Dear Linkedin colleague,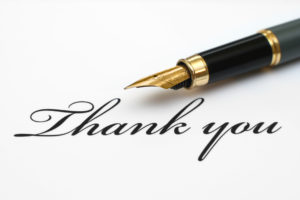 Truly, thank you for your interest in my free business webinar series and voting in our short survey. I am confident that all attendees will have some great takeaways to improve their business.
Once I confirm the topic I will send you a private invitation with further details for attending.
In the meantime, all the best.
Harlan Kahn CPA
---
P.S. – while you are here you may want to check out my business blog articles for some instant help or download my free ebook "Do you own your business or does it own you?" for even more business insights.