"The best compliment I can receive is a referral from clients & friends".  Here are just a few testimonials.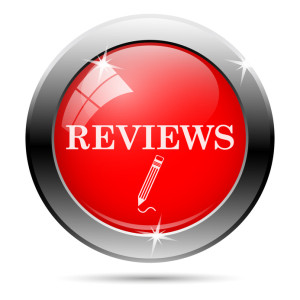 "Harlan's passion for numbers and his desire to learn more each day makes accounting more fun and easier to understand. He plays a crucial role in setting up and maintaining our company's Quickbooks file, coding key accounts, filing state taxes and reports as well as keeping a pulse on the cash flow of our business. We are a stronger company due to his involvement and advice."
Adam R.
New York, NY
---
"I have worked with Harlan Kahn for twenty years and have found him to be extremely helpful in all aspects of my business and personal financial requirements. In addition he is extremely well informed and helpful, which is why I would not hesitate to recommend his services.
Charles M.
Staten Island, NY
---
I am very satisfied with Paris Accounting and Harlan Kahn CPA. My company has been with his accounting firm for almost 15 years.  I look forward to the next 15 years.
Marc C.
New York, NY
---
Harlan K. has been our accountant for 18 years. Over the years he has been there for us
to help us in everything that we needed.
We are very happy with his professionalism, quality of work and expertise.
We could not ask for better accounting support.
Ivy G.
Middle Village, NY
---
Harlan Kahn has been instrumental in the financial success of my law practice. His sound advice and always up to date knowledge of the tax code and current accounting practices is the reason I regularly recommend him to friends and clients alike.
Angela S.
Brooklyn, NY
---