Having Uncle Sam breathing down your neck over a tax issue can make anyone seek out a quick fix, but before seeking help from a company, experts advise doing your due diligence.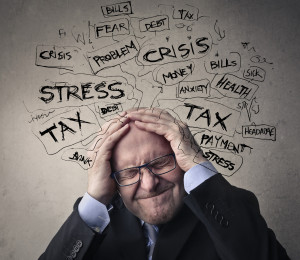 We have more than 35 years solving a myriad of federal and NYS tax problems.  Most tax problems can be solved.
Our record of fixing tax returns with notices, working out payment plans and offering compromises against an entire liability is extensive.
If you truly want your tax problem resolved, we can reach an amicable solution in nearly every case.